Prohibited Items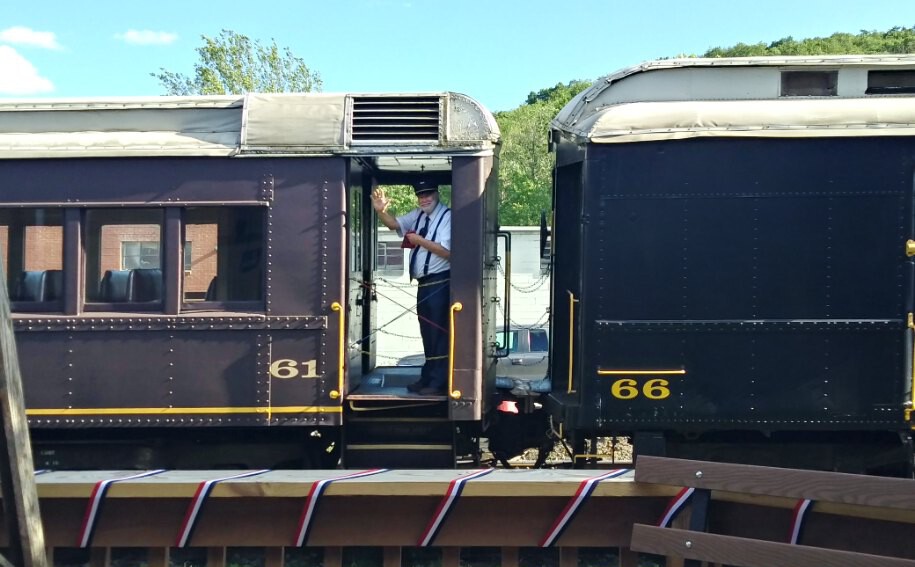 The following items are prohibited on our train rides.
The list is not an exhaustive list and any item similar to the prohibited items below, even if not mentioned, may also be prohibited. Our staff and volunteers may determine if an item not mentioned is prohibited.
Please feel free to contact us at 814-676-1733 and we will be happy to answer any questions you may have.
Firearms
No firearms or weapons are permitted in our stations or on our train.
Strollers and car seats
Strollers and carseats are not permitted on the train as they may pose a safety concern.
Coolers, large bags, picnic baskets
Coolers, large bags and picnic baskets are not permitted on the train. Carry-on items must be small enough to stay in your lap.
Alcoholic beverages
Alcoholic beverages are strictly prohibited on our train and facilities.