Your Staycation Destination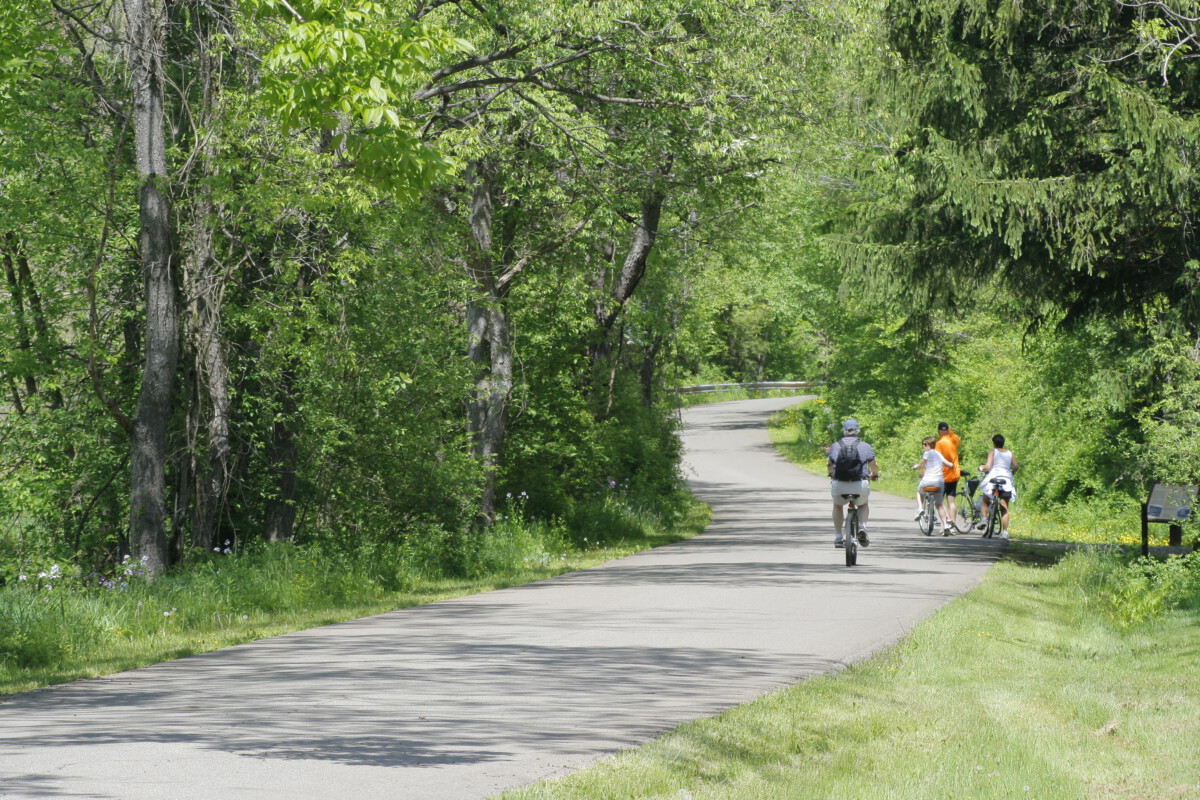 Why spend your vacation money filling & refilling your gas tank?
We are conveniently located in Northwest PA, close to Erie, Pittsburgh and the Ohio border. Come spend your vacation here and enjoy everything our area has to offer!
Ride on our vintage train through beautiful Oil Creek State Park and 'the valley that changed the world.' It's an educational, relaxing and fun 3-hour round-trip train excursion featuring vintage cars, the only operating Railway Post Office car in the USA. Yes! You can actually mail a letter or postcard right on the train. We have stamps and postcards for sale on the train and in our station gift shop. You'll view the scenic park with a chance to view some of the wildlife that now calls this once booming area home; deer, black bear, great blue heron, bald eagles just to name a few!
Spend the weekend at The Caboose Motel or one of the other local motels or campgrounds and explore the area!
There's hiking, biking, and picnicking. You can kayak or canoe down Oil Creek. You can even hike/bike/kayak one way and we'll pick you up and take you back to your vehicle!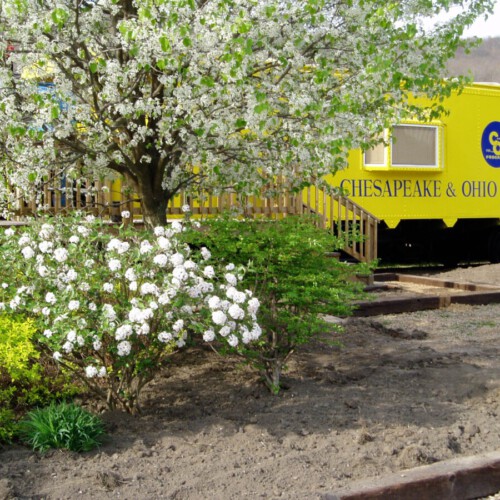 So much to do and see!
Why wouldn't you make us your Staycation Destination? Call us at 814-676-1733 to reserve your train tickets today.