Murder Mystery Dinners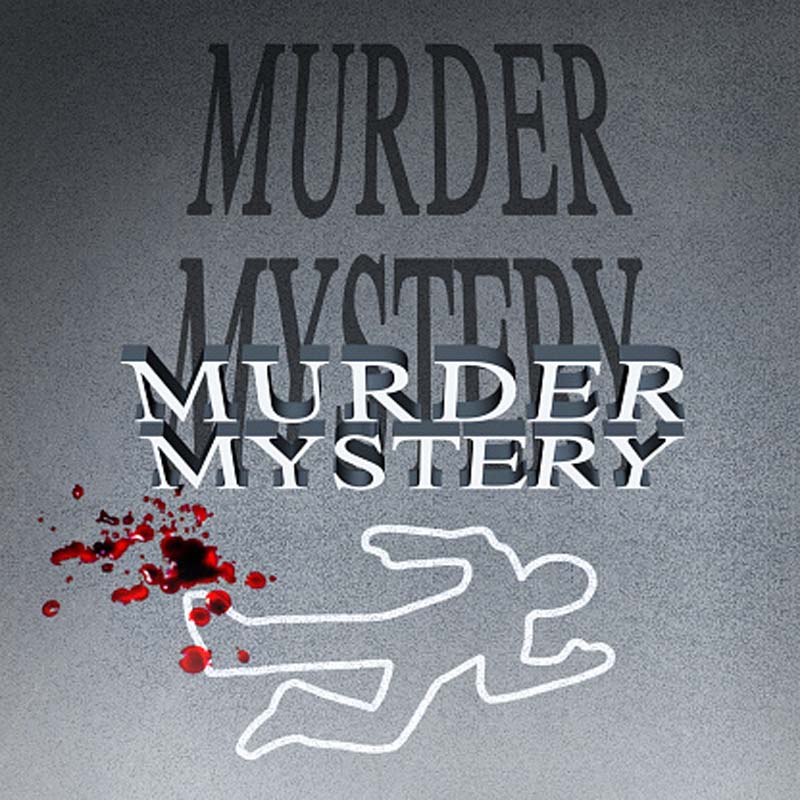 ALL 2023 DATES ARE SOLD OUT
Join us for a special evening of fun, fine food and murder! See if you can outwit the detective and other guests. Be the one to solve the crime and win a prize.
Your evening begins at 4:45 pm at Perry Street Station, 409 S Perry St, Titusville, PA with a buffet dinner for all guests by Stewart's Premier Catering. The show, by In All Seriousness, will move to the train for the main acts of the play. Train departs Perry Street Station at 6:15 pm. You will then return to the depot at approximately 9:00 pm where dessert is served and for the resolution of the show. Reservations required; space is limited.
Scroll down for show titles and dates.
Event Dates:
Scroll down for show titles and dates.
Departure Time:
Buffet Dinner starts at 4:45 PM and the Train departs at 6:15 PM.
Please plan to arrive no later than 4:30.
Train Ride Time:
Approximately 3 Hours
Train Boarding:
409 S Perry St,
Titusville, PA
Ticket Information & Pricing:
$75 per person
Cost includes dinner, the train ride, show, dessert and gratuity.
Alcohol is not permitted.
Advanced Ticket Reservations:
Advance reservations will not be accepted after 2 pm on the Friday prior. Tickets are non-refundable.
By Phone:
Call 814-676-1733
By Email or Fax:
Click here to print our Ticket Reservation Form.
More Information:
Not recommended for children under the age of 16 due to some suggestive language.
Dress for the weather, Coach cars do not have air conditioning. Evening is generally concluded by 9:15 to 9:30 pm.
Planning to join your friends for one of our dinners? If you are meeting someone who has a separate reservation, just let us know ahead of time, as it is assigned seating for our dinners. We'll make every effort to see you are seated together.
Why not make your evening truly special by staying overnight in an actual Caboose car? Call The Caboose Motel at 814-827-5730 to check availability. With only 21 Cabooses, they book up quickly!
No videos as the shows are copyrighted by In All Seriousness.
Sorry, this event is not wheelchair accessible.
As this is a Special Event, pets are not permitted.  
Oil Creek & Titusville Railroad reserves the right to cancel any train ride due to circumstances beyond our control.
Please be aware: we do not have e-tickets. Anyone trying to sell you e-tickets is trying to scam you. You can only be assured to receive verified tickets for any of our events by contacting us directly by phone at 814-676-1733, or by faxing/emailing/mailing reservation form found on our website to us.
Maritime Mayhem:  "Dead Man Floating"
NO LONGER AVAILABLE
Ahoy! All aboard the USS GIGANTIC, the largest and most-cursed cruise ship ever! Terrible things happened years ago on her maiden voyage, and her re-birth under new ownership and management doesn't seem to have changed things for the better. Cruise along with the crew and their guests as they go overboard trying to make everything smooth sailing.
Too bad someone isn't on-board with that agenda, and one of them will be heading to Davy Jones' locker instead of the midnight buffet!
See if you can solve this merry-time maritime adventure as we sail off into the sunset!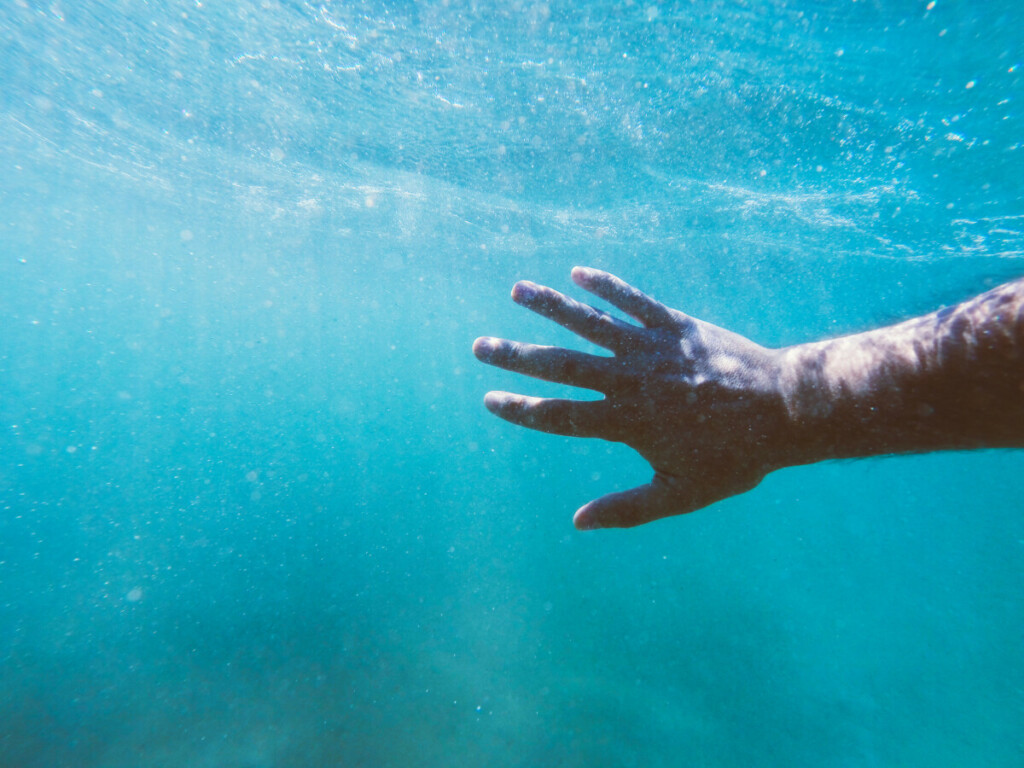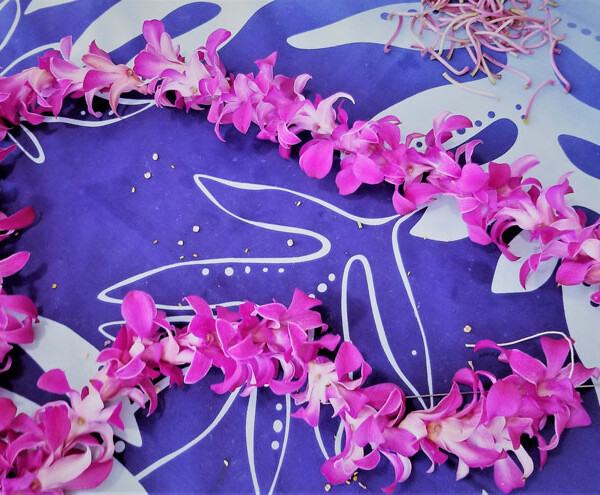 Mayhem:  "Hula Survive the Poi-fect Murder?"
September 23 – SOLD OUT
It's Luau Night at the Medvale Country Club, and the sixth (and possibly final) event of the club's year-long "Survivor Medvale" contest!  There are just four contestants left and they will battle for the right to survive tonight's crazy events, Hawaiian-style.
But Aloha also means good-bye, and there's more here at stake than roasted pig and poi.  Someone is rigging the contest and contestants might just be playing for their very lives!
Can you help lei down the law and find the guilty party before we are all voted off the island?
It's a murderous good time!!
Master Angler Mayhem:  "Murder Takes the Bait"
September 16 – SOLD OUT
September 30 – SOLD OUT
It's the fishing tournament of tournaments, and we're all en route to beautiful Lake Iwannabangya where the fish aren't the only thing that are biting! As everyone tries to prepare for tomorrow's early morning takeoff, it seems the participants are fishing for trouble rather than for fish.
Will they all make the weigh-in without anyone going overboard—literally?
Figure out the angle on our master anglers and reel in the troublemaker before someone gets away with murder!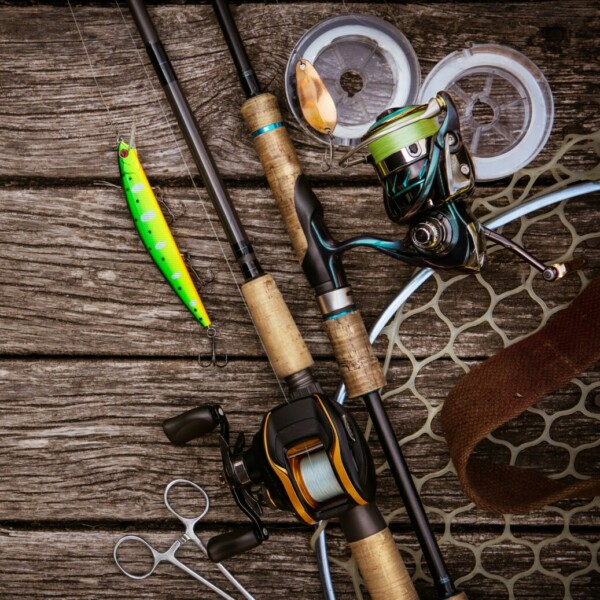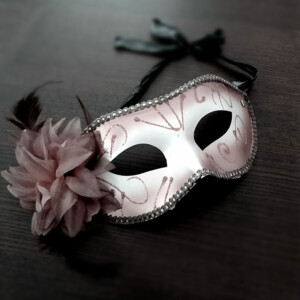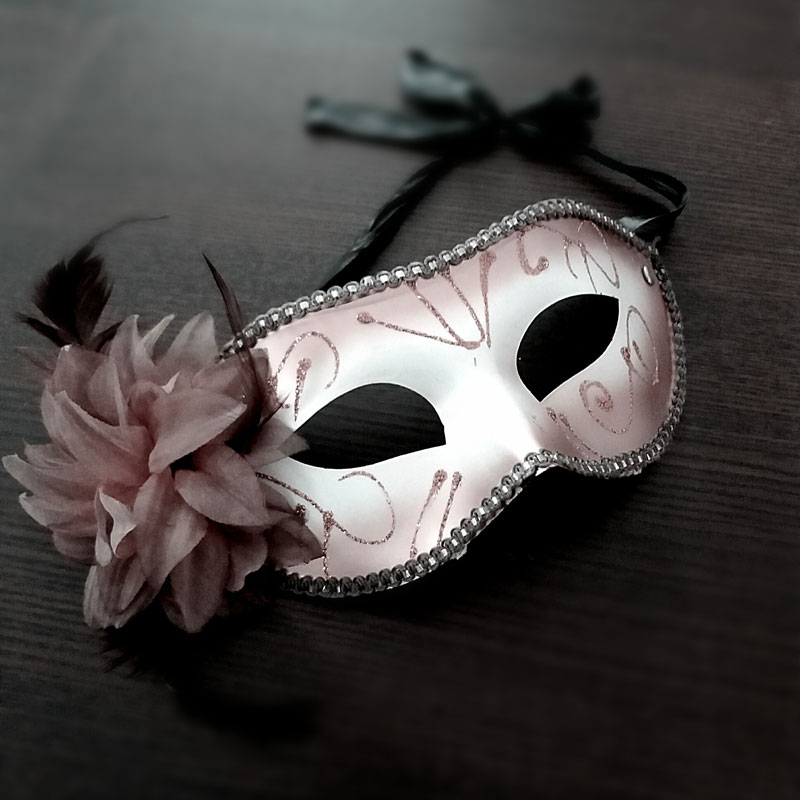 Masquerade Mayhem:  "Killer Costume Party"
October 28 – SOLD OUT
It's going to be a killer costume party and you're invited! Masks are certainly optional but more fun when they're part of your fabulous Halloween costume. Follow our crazy cast of characters as they stumble onto a years-old mystery and then become embroiled in one of their own to solve! But it's not easy sleuthing when you've also got one of the funniest improv troupes popping in to shake things up with their hilarious interludes – laughter may be the best medicine, but it won't unmask the murderer!
So we'll hope you figure out "whodunit", "how" and "why" based on clues which will be introduced in various scenes and repeated during an interrogation of the remaining suspects. Of course, feel free to question the characters about any of the events you may witness. Once the interrogation is over, you will be challenged to fill out your ballot with your guesses.
If your super-sleuthing is in good form, or your fabulous Halloween costume is voted the very best, you may qualify to win a prize! So, don't get tricked or treated out of a fun and laugh-filled evening because behind one of those masks a murderer may lurk!