Speeder Rides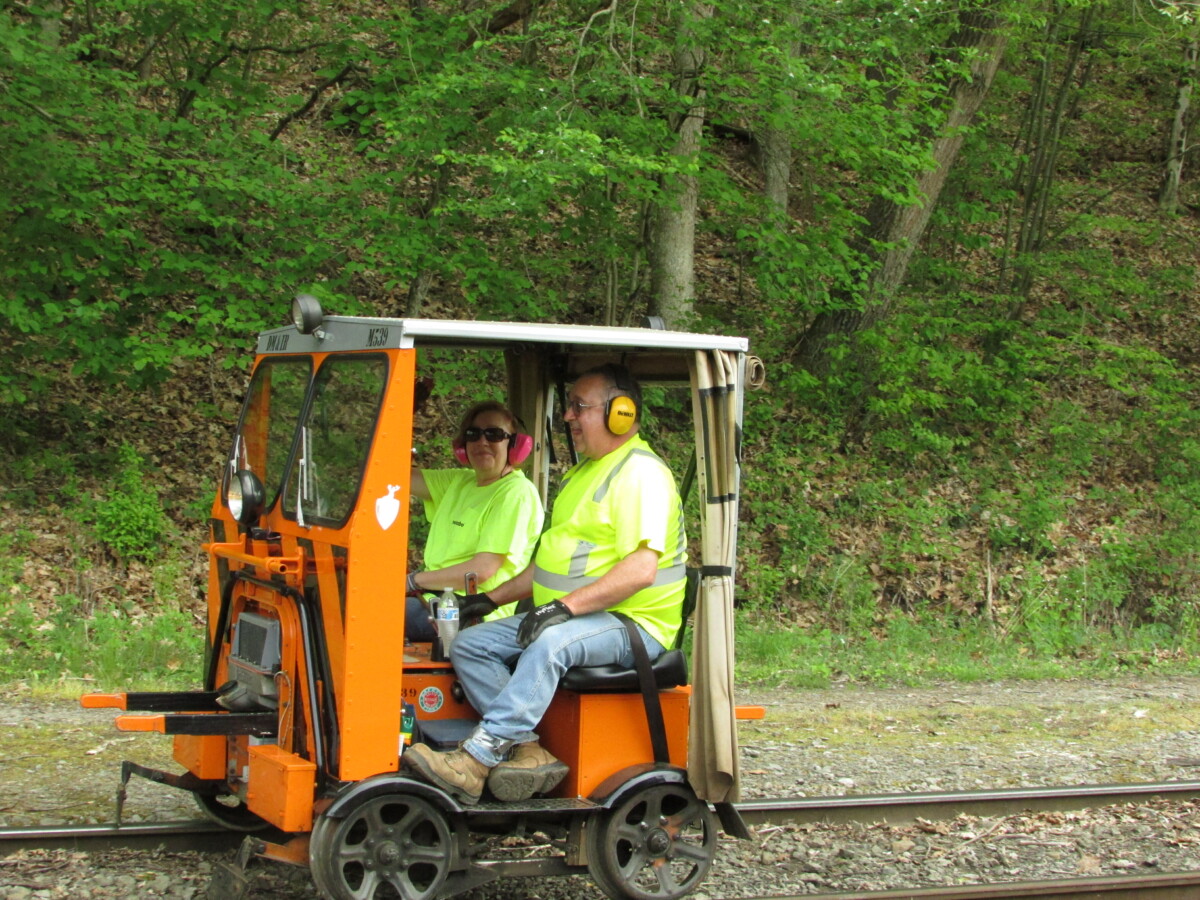 A wonderful volunteer group of owner/operators provide rides on vintage repair track cars as a fundraiser for the Oil Creek & Titusville Railroad.
Rides are approximately 3 hours long. Seating varies from car to car; anywhere from 2 to 6 people. We cannot guarantee your entire party will be in the same car – seating is determined the day of the ride by the operators.
Event Dates:
2024 Date TBA
Departure Time:
9:00 AM & 6:00 PM
Please plan to arrive at least 45 minutes prior to departure time.
Train Ride Time:
Approximately 3 Hours
Train Boarding:
409 S Perry St,
Titusville, PA
Ticket Information & Pricing:
$35 per person
Advanced Ticket Reservations:
Advance reservations will not be accepted after 2 pm on the Friday prior. Tickets are non-refundable.
By Phone:
Call 814-676-1733
By Email or Fax:
Click here to print our Ticket Reservation Form.
More Information:
No one under age 12.
Appropriate footwear required – no sandals, clogs or flip-flops.
Space is limited and reservations are required.
Due to space limitations, pets, bicycles, canoes or kayaks are not permitted on Special Event Rides.
Dress according to weather conditions. Our Perry Street Station and the Coach cars have heat when needed, but the Coach cars do not have air conditioning.
Oil Creek & Titusville Railroad reserves the right to cancel any train ride due to circumstances beyond our control.
Please be aware: we do not have e-tickets. Anyone trying to sell you e-tickets is trying to scam you. You can only be assured to receive verified tickets for any of our events by contacting us directly by phone at 814-676-1733, or by faxing/emailing/mailing reservation form found on our website to us.