Wine Tasting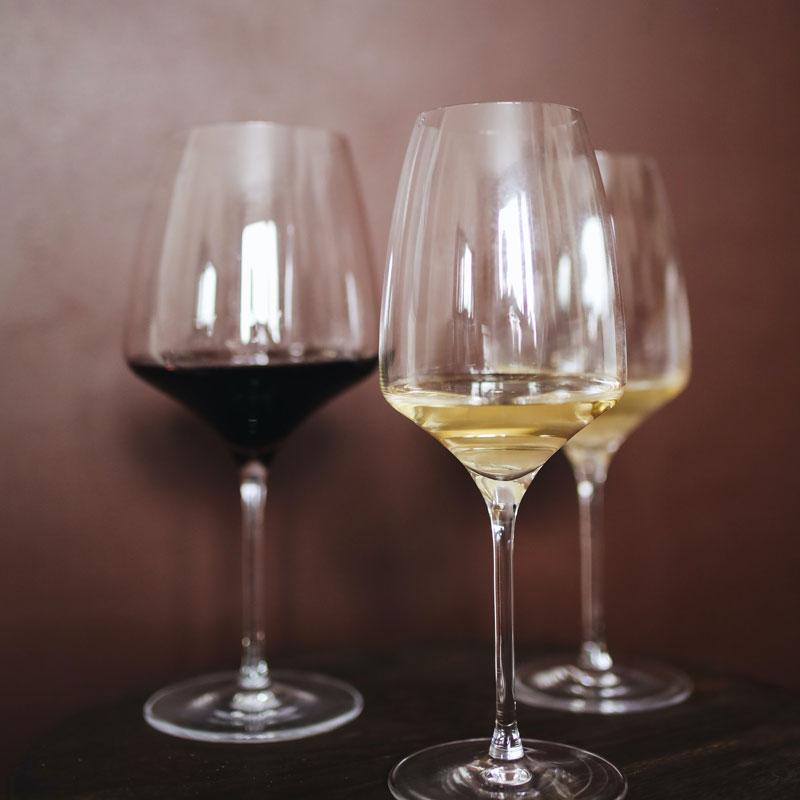 Winery will bring 6 to 8 varieties of their delicious wines for you to try on the train!
Bottles of wine will be available for purchase and can be picked up after the train ride. Includes small food tray to take onboard to pair with your wine (cheese, crackers, fruit, etc). Everyone receives complimentary OC&T wine tasting glass to keep as a souvenir.
Event Dates:
August 19, 2022 – Twisted Vine Winery
September 16, 2022 – Brokenstraw Valley Winery
Departure Time:
Doors open at 4:30 PM, Train departs at 6:00 PM
Please plan to arrive at least 1 hour prior to departure time
Train Ride Time:
Approximately 3 Hours
Train Boarding:
409 S Perry St,
Titusville, PA
Ticket Information & Pricing:
$30 per person (Coach seating only)
First Class is not available for this event.
Advanced Ticket Reservations:
Advance reservations for weekend rides will not be accepted after 2pm on the Friday prior. Advance reservations for rides scheduled Wednesday – Friday will not be accepted after 2pm on the Tuesday prior. Tickets are non-refundable.
By Phone:
Call 814-676-1733
By Email or Fax:
Click here to print our Ticket Reservation Form.
More Information:
Ages 21 or over. Everyone must present photo ID at Check-in.
Advance reservations required. Limited seating.
Dress for the weather, Coach cars do not have air conditioning.
Planning to join your friends for one of our dinners? Not a problem, just let us know ahead of time as it is assigned seating for our dinners. We'll make every effort to see you are seated together.
Why not make your evening truly special by staying overnight in an actual Caboose car? Call The Caboose Motel at 800-827-0690 to check availability. With only 21 Cabooses, they book up quickly!
No videos as the shows are copyrighted by In All Seriousness.
Not wheelchair accessible.
As this is a Special Event, pets are not permitted.  
Please note, the time that is listed here and on your ticket is the Departure Time. Please plan your arrival at least 45 minutes to an hour prior to departure time. We adhere to a strict schedule and anyone not on the train when the whistle blows five (5) minutes prior will not be permitted to board. We thank you in advance for your understanding and cooperation regarding boarding procedures.
Oil Creek & Titusville Railroad reserves the right to cancel any train ride due to circumstances beyond our control.
Please be aware: we do not have e-tickets. Anyone trying to sell you e-tickets is trying to scam you. You can only be assured to receive verified tickets for any of our events by contacting us directly by phone at 814-676-1733, or by faxing/emailing/mailing reservation form found on our website to us.